Like all books by the Heath brothers, there are a collection of remarkable stories in "The Power of Moments" (that you are all going to hear about over the coming weeks). One of my favorites was about Joshie – the stuffed giraffe.
Chris Hurn and family visited the Ritz Carlton on Amelia Island in 2012. Once they got home, they realized that they'd left their son's beloved stuffed giraffe, Joshie, behind. Seeing his distraught son, Chris said – "Joshie is fine. He's just taking an extra long vacation at the resort."
That very night, the Ritz Carlton confirmed they'd found Joshie and would mail him back. Chris told them the story he'd told their son and wondered if they would mind taking a photo of Joshie relaxing by the pool.
In a story that has become part of stuffed giraffe folklore, the Ritz Carlton team sent multiple photos with Joshie having a great time at the resort – by the pool, having a massage, driving a golf cart by the beach and so on.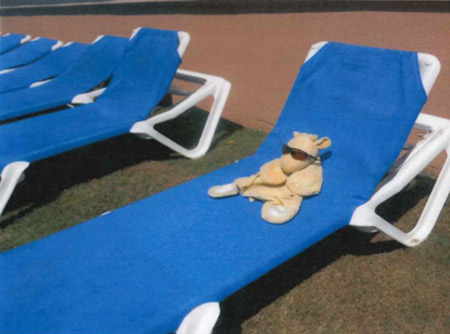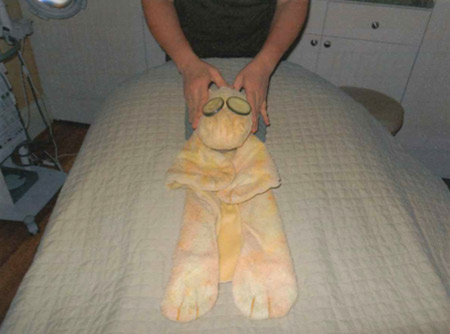 This story is obviously held a great example of customer service done right.
But, to me, it is a powerful reminder of how unplanned or uncomfortable situations can be transformed with a touch of empathy, creativity and thought.
All it takes is for us to realize that we can own the space between stimulus and response.